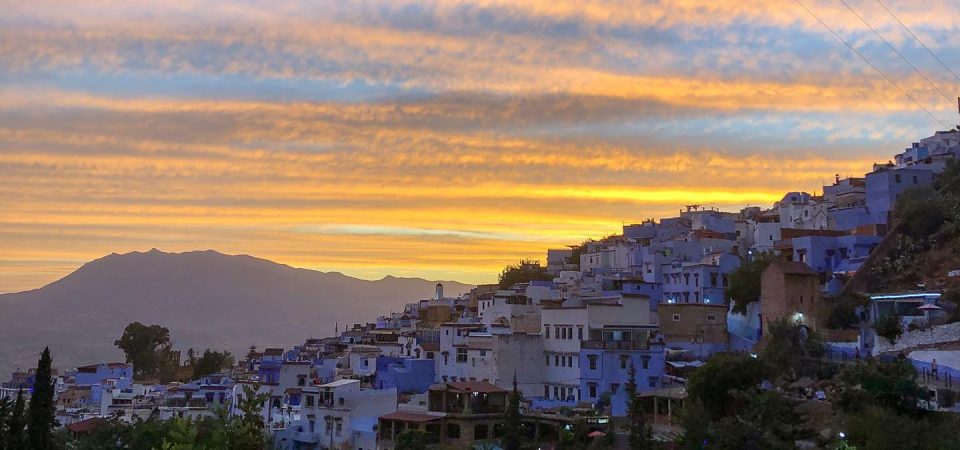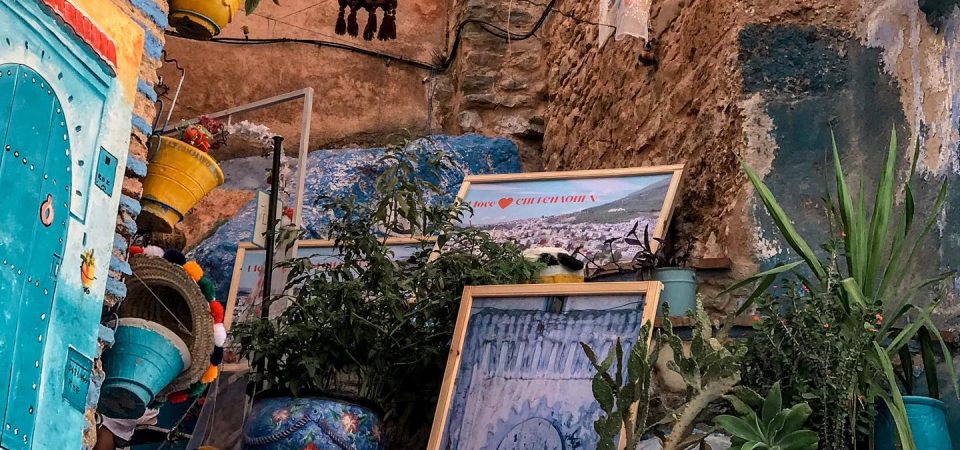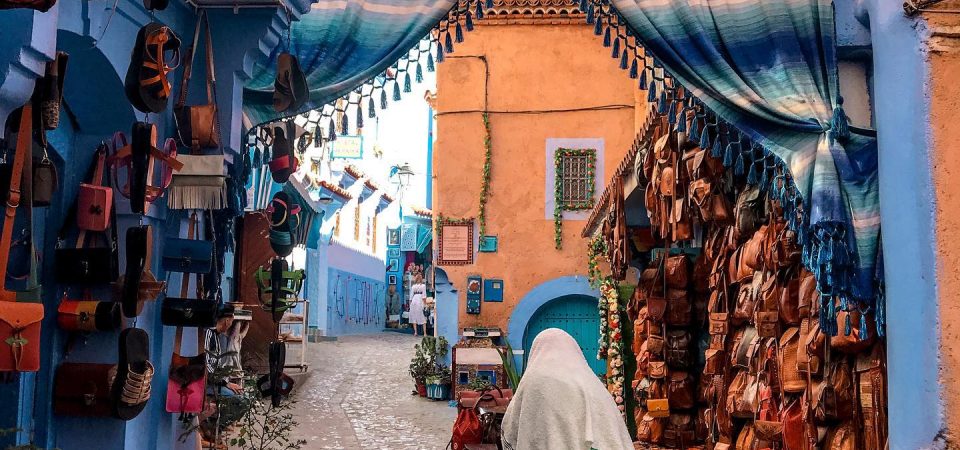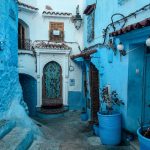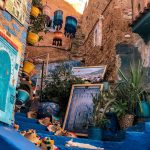 +1
welcome to trek in the Atlas Mountains
We have some of the safest, most experienced hands that Discovermorocco4x4 has to offer,
We will safely guide you and your group through the beautiful landscape ,to discover the lifestyle of Berber poeples .
We can offer you a broad range of experiences that bring the High Atlas region to life. From guided walks taking a single day, to detailed, meticulously planned treks that utilise tents, mules, guides and good, quality time spent with the ancient Berber people of the mountains and desert.
Your trekking adventure doesn't have to be limited to pre-packaged holidays if you do not want it to be. We are here to share our 11 years of experience with you and build something that fits your needs. We can base this on any combination of variables, such as number of people, trek difficulty, trekking with animals and anything else you can think of. Contact us to find out more.
From Marrakech,we propose you a short stay in the lovely Aït Bouguemez valley in a charming lodge. You will discover during this escapade a cordial and traditional Morocco with agricutural traditions which is hidden in the lost valleys of the Atlas… Unique meetings and riches émotions futhered by quiet walking.
Transportation in a private 4WD vehicle with A/C, Fuel.

An English speaking driver.

Chefchaouen: 1 overnight in a hotel or riad.

Volubilis: guided visit + entrances fees.
Lunches and drinks.

Tips

5 Star Accommodation

Airport Transfers
Tour Plan
Day 1 : Marrakech to Tagdilt Meet Our guide
depart Marrakech and drive over the Tizi n'Tichka pass towards Ouarzazate. Visit Ait Benhaddou World Heritage of Unisco. Have lunch and depart for the desert. Enjoy a traditional meal and overnight in Aguest house (with hot showers), before the foothills of Saghro massive.
Day 2 : Day 2 Trek: Tagdilt / Amda-n-Oughyoul
5 hours walk Early wake up , to have breakfast, meet the mulers who will load the mules and begin trekking. Easy walking over rocky ground into the foothills of Jbel Saghro. We'll crosse, traverse a plateau and descend into a remote valley. Wild camp
Day 3 Trek: Amda-n-Oughyoul / Igli
H walk Ascend the Kouaouch pass (2500m), then descend through sheer conglomerate eroded cliffs, elegant mesas, and waterfalls, to an open plateau and the Berber village of Igli. Stay in aguesthouse with showers.
Day 4 Trek: Igli / Bab-n-Ali
5 to 6 H walk Ascend along a high ridge, with grand views of the surrounding peaks. Our trail takes us to a verdant valley and the Berber village Boulouze. We'll follow the river, then camp at the foot of Bab-n-Ali. mobile camp*.
Day 5 Trek: Bab-n-Ali / Assaka
5 H walk Today we'll walk over the shoulder of Bab n'Ali and descend for most of the day, walking through a gorge to fantastic rock formations. Arrive at the village Assaka. Continuation to Ighazoune n'Oumlas by the river of Taoudachte over night in the camp
Day 6 Trek: Ighazoune-n-Oumlas/N'kob
5 H walk Walking along the river, we pass through many Berber villages and arrive near N'kob. Staying at local aguest house with showers.
We'll meet our transportation, and follow the old Salt Road caravan route and date palm oasis of Draa valley over the Tinifift pass, toward the High Atlas mountains. We'll stop for lunch in Ouarzazate, Or Ait benhadou,and continue the trip by Tizi n'Tichka back to Marrakech. discovermorocco4x4 ,can book you accommodation, this night with extra cost.
Day 8 : transfer to Airport
if your flight is following day if not then your free day in Marrakch,
*mobile camp means you will sleep in Pop tents, eat in the tent or Under stars during the hiking days there are no showers or toilet facilities.You will have heated water to wash .
Great Sahara experience We spent 4 days with Mouha on a desert trip starting from Marrakech, travelling across the High Atlas, the Dra Valley and to Erg Chegaga for 3 nights, then back through Foum zguit and Tazenakht. Mouha is an expert guide and driver. He took care of everything, we had lots of fun and learnt so much about the culture and geography. Will be back for more.
Best Guide to Discover Morocco! My mom, a friend, and I found Discover Morocco 4x4 through a friend & trip advisor. This was a fantastic experience. If you have any doubts at all, i hope this review convinces you to book with them!Mouha tailored our entire experience to ensure we not only got to see what makes Morocco unique, but was also flexible in adjusting to fit our needs (ie: tired from jet lag or wanting to shop more!). We saw the ocean, mountains, desert and city scape. It was truly a great experience. I didn't feel any sleeziness that you often can with other tour experiences. This was very personalized and Mouha shared his own experiences living here as well. Learned a ton and would absolutely do it again in a hearbeat. Thanks again for the great experience, Mouha!!
5 Star Service Mouha and his team worked very hard to make our recent trip in Morocco a huge success. Mouha is very organized and responds quickly to correspondence. He clearly answered all of our questions as he prepared a custom itinerary for us. We were impressed with our promised vehicle and really liked our driver, Said, who was punctual, reliable and safe. The trip pricing was fair and clearly this team knows their business. Everyone was personable and kind. We felt we were in good hands for the duration of our over-the-road trip. We highly recommend Mouha and his team.
The best team to discover Morocco what an amazing experience with Mouha and his team, on my trip to Morocco with my family, we had the best service, very professional and reliable, without him the experience of discovering Morocco wouldn't of never be the same . I highly recommend them to visit Morocco the best way.
Marvellous guide for marvellous country Taking Discover Morocco 4x4 as our guide was the best decision we made for our trip in Morocco! Mouha, the man behind Discover Morocco 4x4 is incredible. We told him the cities we wanted to visit and the duration of our trip and then Mouha planned everything in advance. He validated with us the price ranges for the hotels and riads and he booked them for us. When we arrived, he picked us up on time and we started a great trip with him for a week. Mouha took care of almost everything. He arranged local guides when needed (in Fes medina for example). He suggested and booked marvellous restaurants. The guy is very funny and generous. He saved us a lot of time and energy! We discovered places we would never have know without him. It was real vacations for us: no logistics to deal with. We only had to enjoy the Moroccan landscapes and attractions! Mouha also became our couple's official photographer during our tour.At the end of our trip, we had a new friend!For our next trip in South Morocco, Mouha will be our guide again, for sure!
Vanhille Family
2022-07-20
Best experience אני ומשפחתי נסענו לאחרונה למרוקו כדי לחגוג כמה חגיגות משפחתיות, כמו גם לבקר ולגלות מרוקו המדהימה , שהיא חלק מהשורשים שלנו.אני רוצה להודות במיוחד לנהג שלנו מוחא שלולא המומחיות שלו, הליווי המקצועי, האכפתיות, הידע ובעיקר תשומת הלב לכל פרט הכרחי, הטיול הזה לא היה אותו הדבר.הוא עשה מעל ומעבר, מהזמנת חדרי מלון, ריאדים, סעודות, סיורים וחמאמים (חובה מוחלטת) ועוד הרבה יותר.התחבורה בין הערים שביקרנו תוכננה מראש לשלמות וללא רבב. ממכונית נקייה ועד כיבוד קר בהישג יד.. ההומור והקסם הטוב שלו הם בונוס נוסף, מה שהפך את ההרפתקאה והביקור שלנו לתענוג והשאיר אותנו עם זיכרונות שנשמור לכל החיים.הוא נלהב וגאה בארצו.מוחא לא היה רק ​​הנהג שלנו, הוא הפך לחלק מהמשפחה שלנו!אני ממליצה על שרותיו בחום ובאמון מלא ומבטיחה על חוויה מרוקאית הטובה ביותר במדינה היפה והייחודית הזו!מוחא היה חלק גדול מהטיול המדהים שלנו!
la magie du désert Moha a enchanté notre séjour dans le désert, c'était magique et inoubliable, souvenir ancré dans ma mémoire merci Moha, vraimentElisabeth
Merveilleux sejour Mouha est le plus merveilleux guide qui soit. D'une gentillesse incroyable, n'hésite pas sortir des sentiers battus, nous raconte l'histoire de son pays avec beaucoup d'amour. De plus, il ne nous emmène pas dans des pièges à touristes et nous fait justement découvrir le vrai Maroc authentique.
Mouha is the Best! Our recent trip to Morocco would simply not have been the same without Mouha from Discover Morocco 4x4 guiding us every step of the way! He truly knows every corner of (and seemingly every person in!) the country, from the scenic blue houses of Chefchaouen, to the fish markets of Essaouira! He arranged for private transfers for our group from Tangier to Fes and Fes to Marrakech, with a day trip from Marrakech to Essaouria. All the while, he answered our (numerous!) questions about Moroccan history, culture, and customs. He has been leading tours for more than ten years and has the stories to prove it! Most importantly, however, he provided an honest perspective, letting us know if people were overcharging us in the market and never pressuring us to go to certain places or do certain things (as can unfortunately be common). All in all, Mouha is knowledgeable, trustworthy, and a blast to hang out with. Highly recommend Mouha and Discover Morocco 4x4 for any and all of your Moroccan adventures!
Discover Morocco 4x4 is simply the best! Discover Morocco 4x4 was absolutely amazing. Mouha, our guide, was extremely friendly and knowledgable. He arranged for private transfers between cities and a private tour of a city for my group of 7. My friends and I always felt safe in the car with him and were excited for everything he had planned. When I travel back to Morocco, I will absolutely have Mouha be my guide again. Thank you Mouha, we miss you!